Re: When You're a Gamer
:
tors 10. mar 2016 23:24
When you're getting horny at the end of your night and the quality is starting to wane.
When she throws a bitch test at your for being too sexually forward
When you score below your standard - and have to answer to your friends and fellow gamers the next day...
When you burn a set and a random dude comes in from the side and gives you good game pointers.
When the girls in the club are waaay too young, but you've been having a dry spell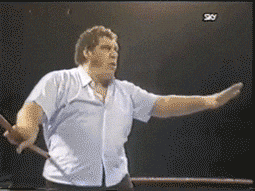 When your friend asks you if you

really

need 5 dates in 2 weeks..